As a biotech company, we are in the business of helping people. We go to work with the mission to improve the health, vitality, and longevity of human beings through bioengineering. The individuals who work in our lab embody these values in their daily work making innovative cell therapy products for patients in need. With that in mind, we'd like to dedicate this post to all of the awesome Ossies on our production, manufacturing, quality, and research teams who work day-in and day-out to make the highest quality products.
Our Indianapolis facility is nearly 30,000 square feet and includes 5 cleanrooms, a bulk supply warehouse, a dedicated lab for the research and development team, and open office space for 55 employees and counting. This facility is large enough to house our growing team for the next few years.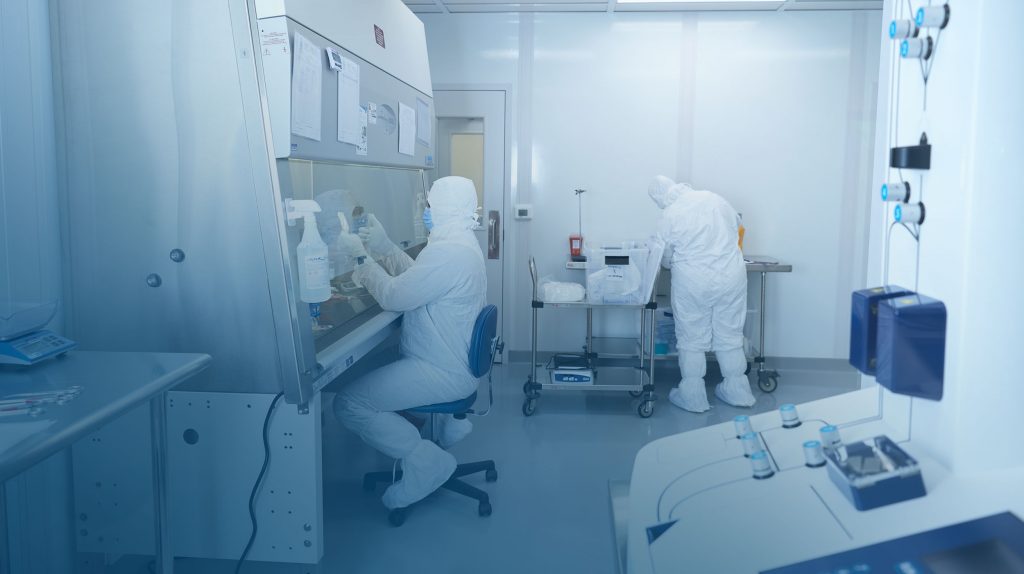 A view into one of our cleanrooms in Indy
The production and manufacturing teams spend a majority of their time in the cleanrooms, which are highly controlled environments where pollutants like dust, microbes, and other airborne particles are filtered out to provide a near-sterile environment. Additionally, the temperature, humidity, and pressure are all highly controlled, and team members must be fully gowned head-to-toe in sterile garments while working in the cleanroom. These teams are responsible for developing our products from the bone marrow of donated tissue. Bone marrow is comprised of a variety of cell types including hematopoietic and mesenchymal stem cells, which serve as the basis for our cell therapies.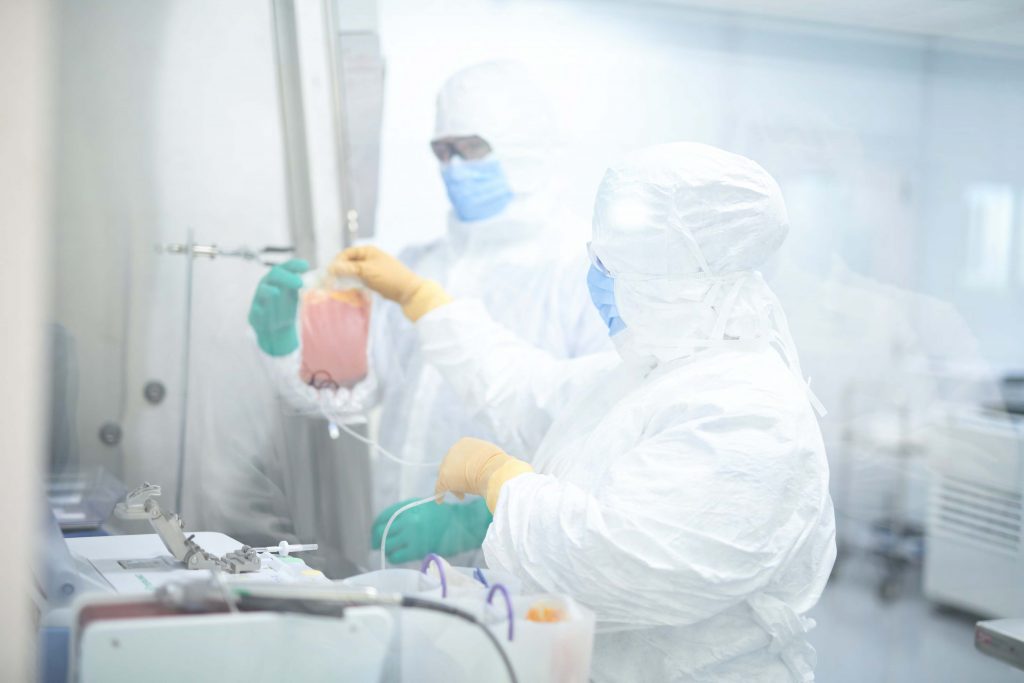 Production Team Working in the Cleanroom
The Quality Team is tasked with making sure that our cell therapy products meet all of the quality attributes — safety, efficacy, potency, and purity — required by customers and regulatory agencies. This involves testing the products at multiple time points and keeping very detailed electronic records of each production and manufacturing run. Once the product has been approved and certified, it will be placed in a cryo-storage container, which acts to cool the cell therapies below the threshold for biological activity. Once cryopreserved, products can be stored indefinitely until requested by a healthcare provider to treat a patient in need.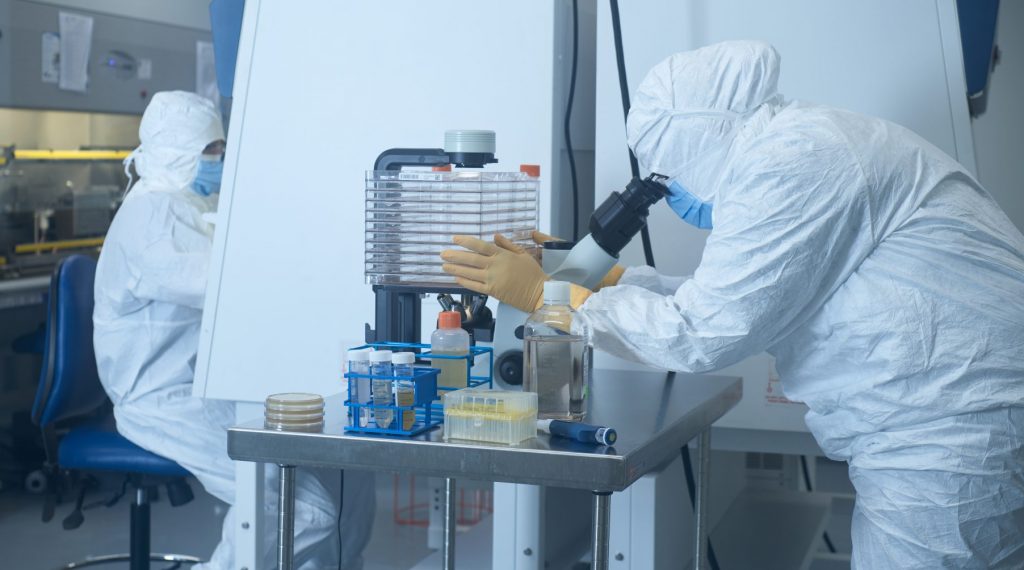 Manufacturing Team Examining Cells Under a Microscope
The Research and Development (R&D) team is responsible for conducting experiments, designing preclinical in-vitro and in-vivo studies, and testing new methods or equipment that could improve the manufacturing and production processes. The R&D team has its own dedicated laboratory space outside of the cleanroom.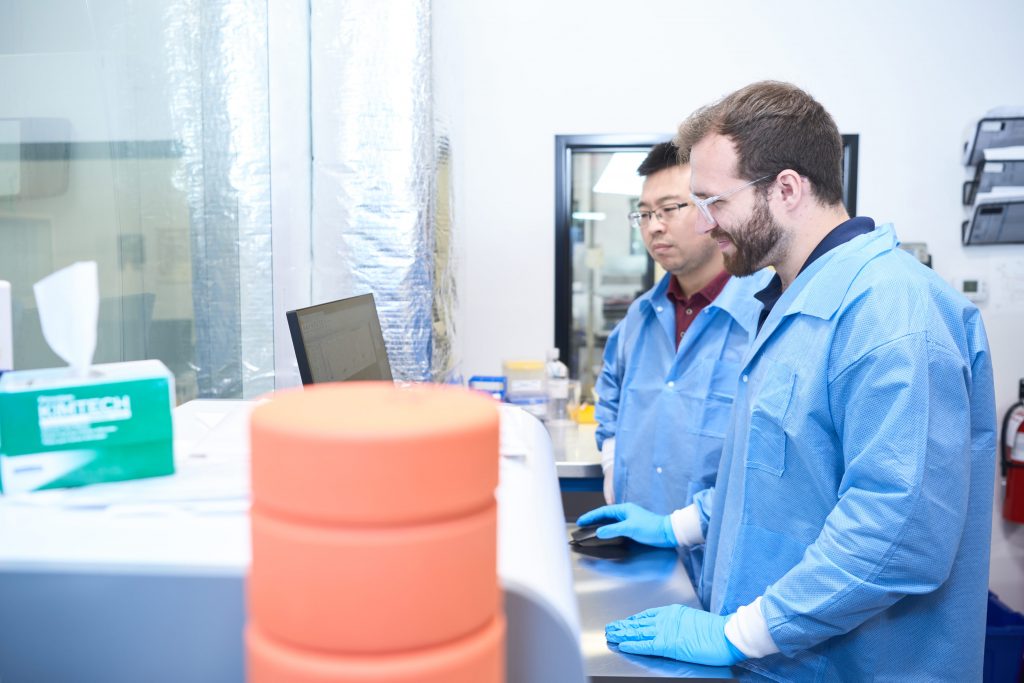 R&D Team Performing Calculations
Check out some quotes from the team, and if you think that you'd enjoy working in the lab, head to our careers page!
---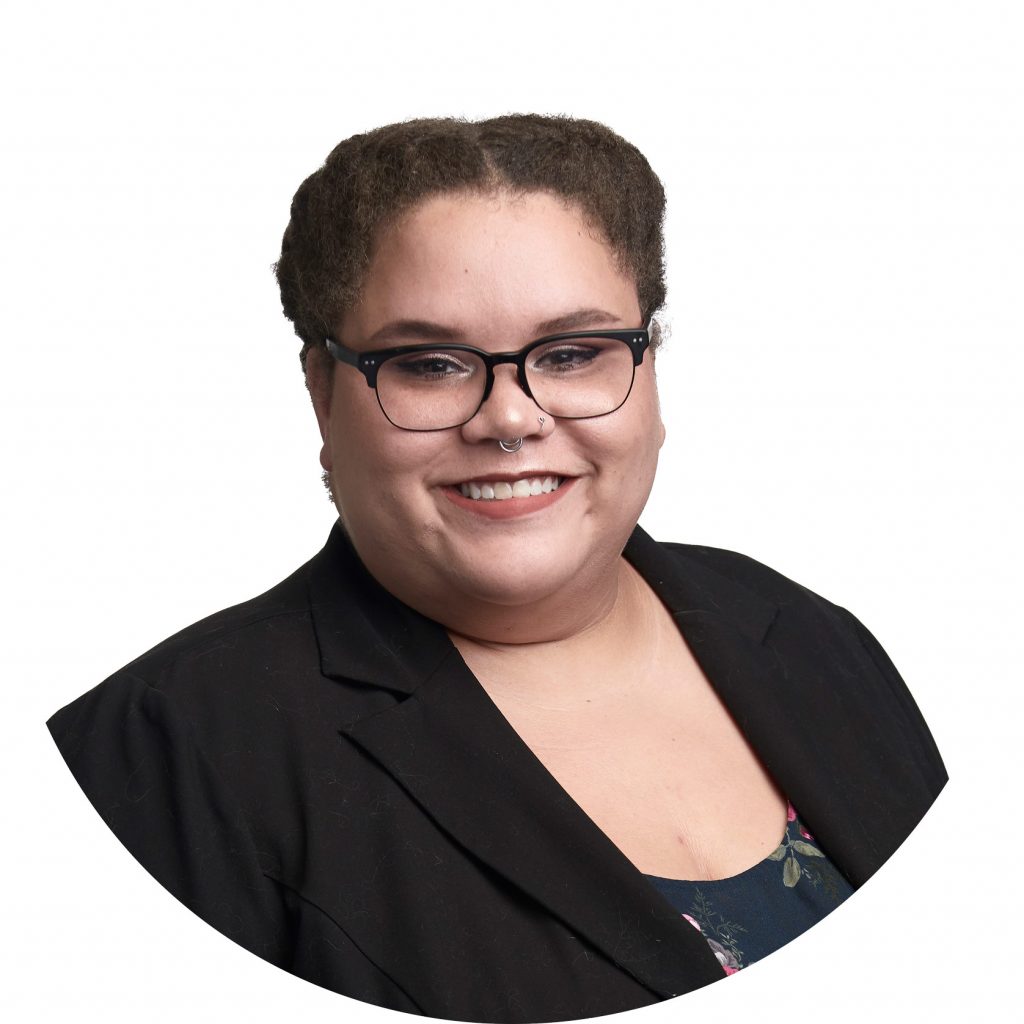 "In just over a year at Ossium, I have gotten the opportunity to learn new processes that are not available anywhere else. I've been able to continue developing as a lab technician in not only my laboratory skills but also in my critical thinking and problem-solving. My coworkers and supervisors are not only interested in my ability to perform in the lab, but also in my capacity to understand the concepts behind our life-saving work."
– Ellen Hicks, Senior QC Associate
---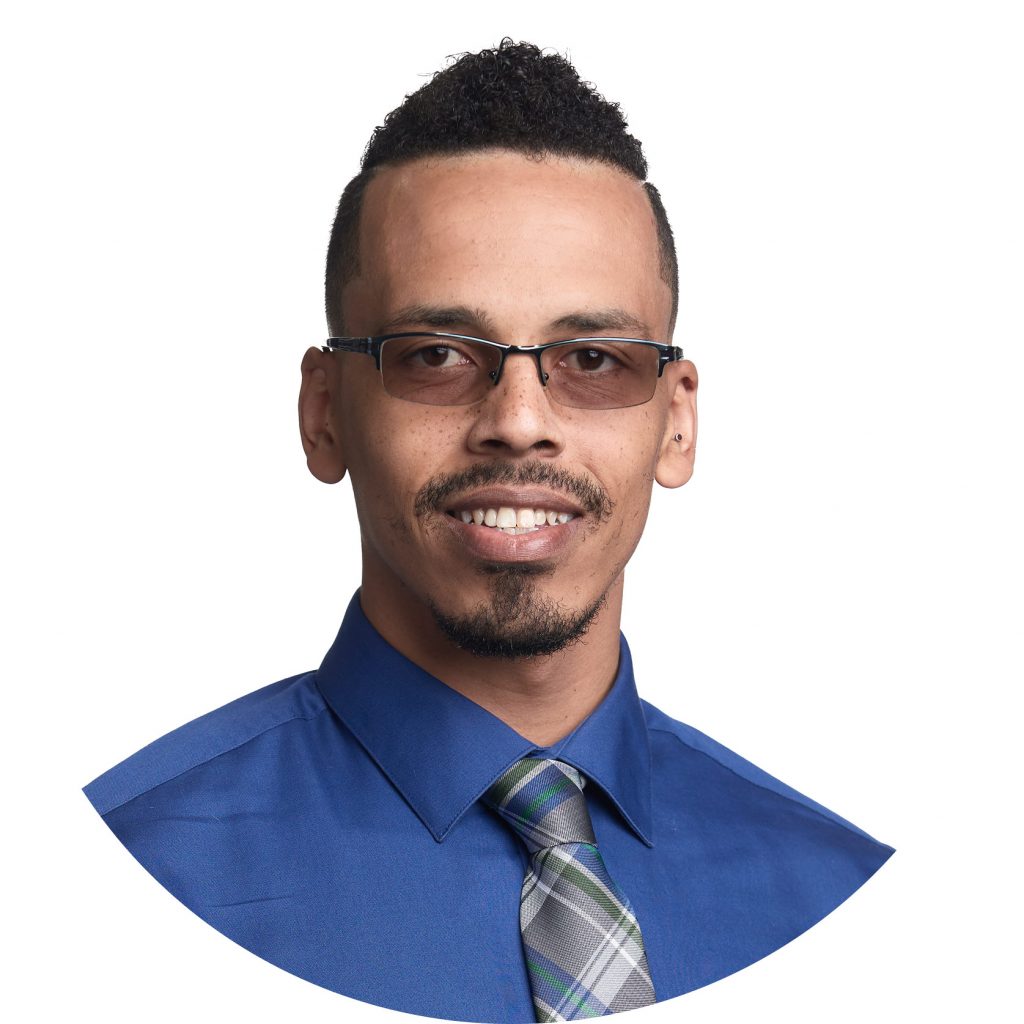 "Being a part of Ossium's production team allows me the chance to have a direct hands-on approach to helping patients every day. We constantly get to see something new, learn advanced skills and lab techniques, and produce various therapeutics that will be life-saving treatments for so many individuals. It's exhilarating to be a teammate amongst Ossium's finest."
– Kenneth McGraw, Production Associate II
---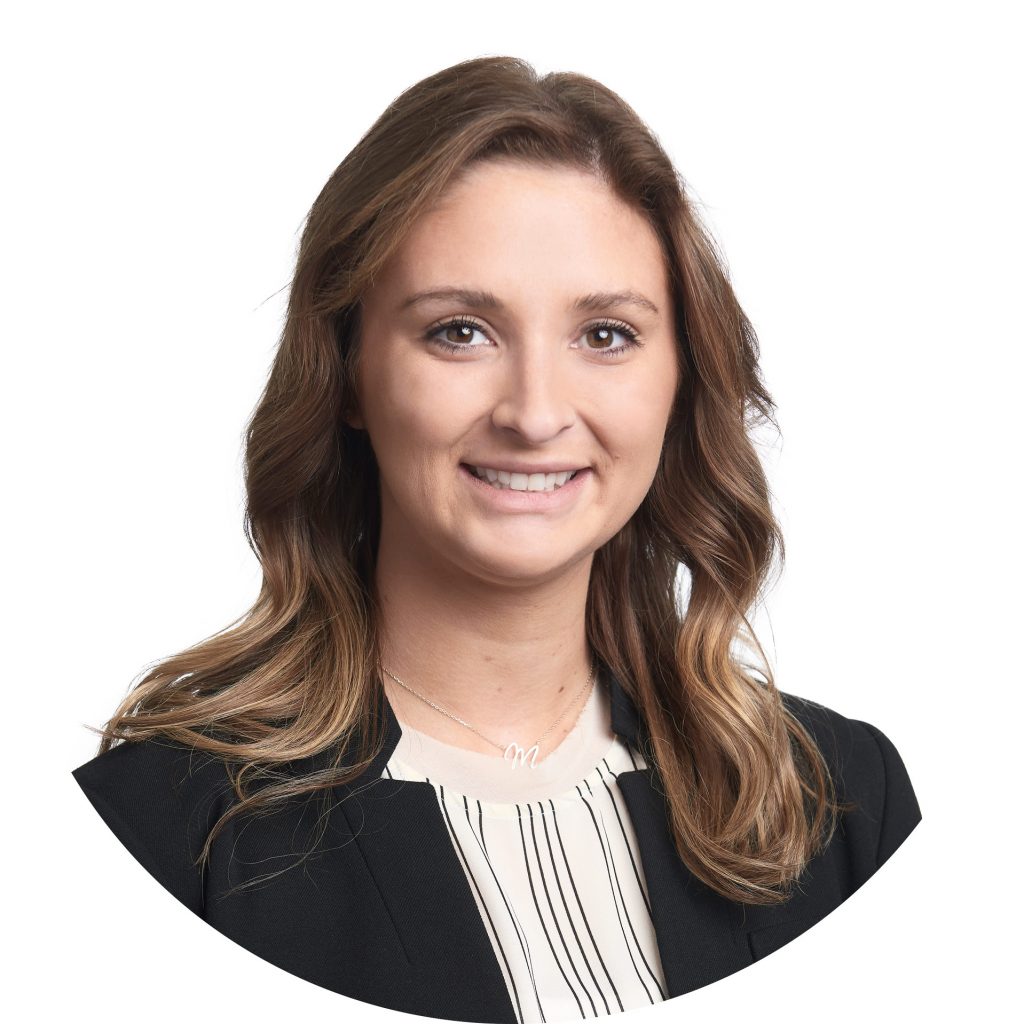 "Every day at Ossium I enjoy the opportunity to grow and advance my technical lab skills. I love the support I get from my manager, and knowing the work I do is critical to help change the lives of patients in need."
– Megan Sannito, Manufacturing Supervisor
---