Ossium Health, Inc. announced today that the California Institute of Regenerative Medicine (CIRM) has awarded the company a $3.46M Clinical Stage Research Program (CLIN1) grant to support the continued clinical development of OSSM-007, Ossium's interferon-gamma primed mesenchymal stem cell product, for the treatment of steroid-refractory acute graft versus host disease (GVHD).
---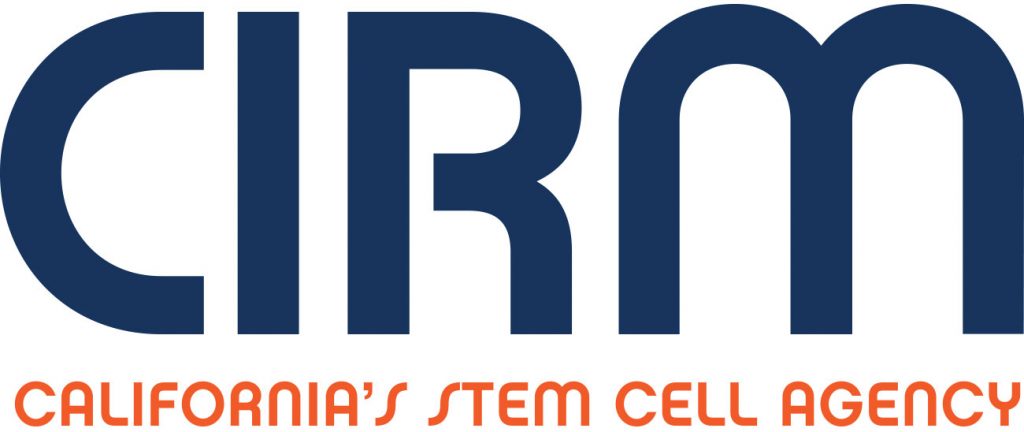 ---
This funding will support and accelerate pre-clinical and manufacturing activities for OSSM-007, with plans to initiate clinical study activities by the end of 2023.lls from deceased donors from Ossium Health's first-in-the-world bone marrow bank in conjunction with ExCellThera's ECT-001 cell expansion and rejuvenation technology, comprised of the UM171 small molecule and an optimized culture system, to treat blood cancers, improve solid organ tolerization and repair damage from radiation.
Read the full story here.