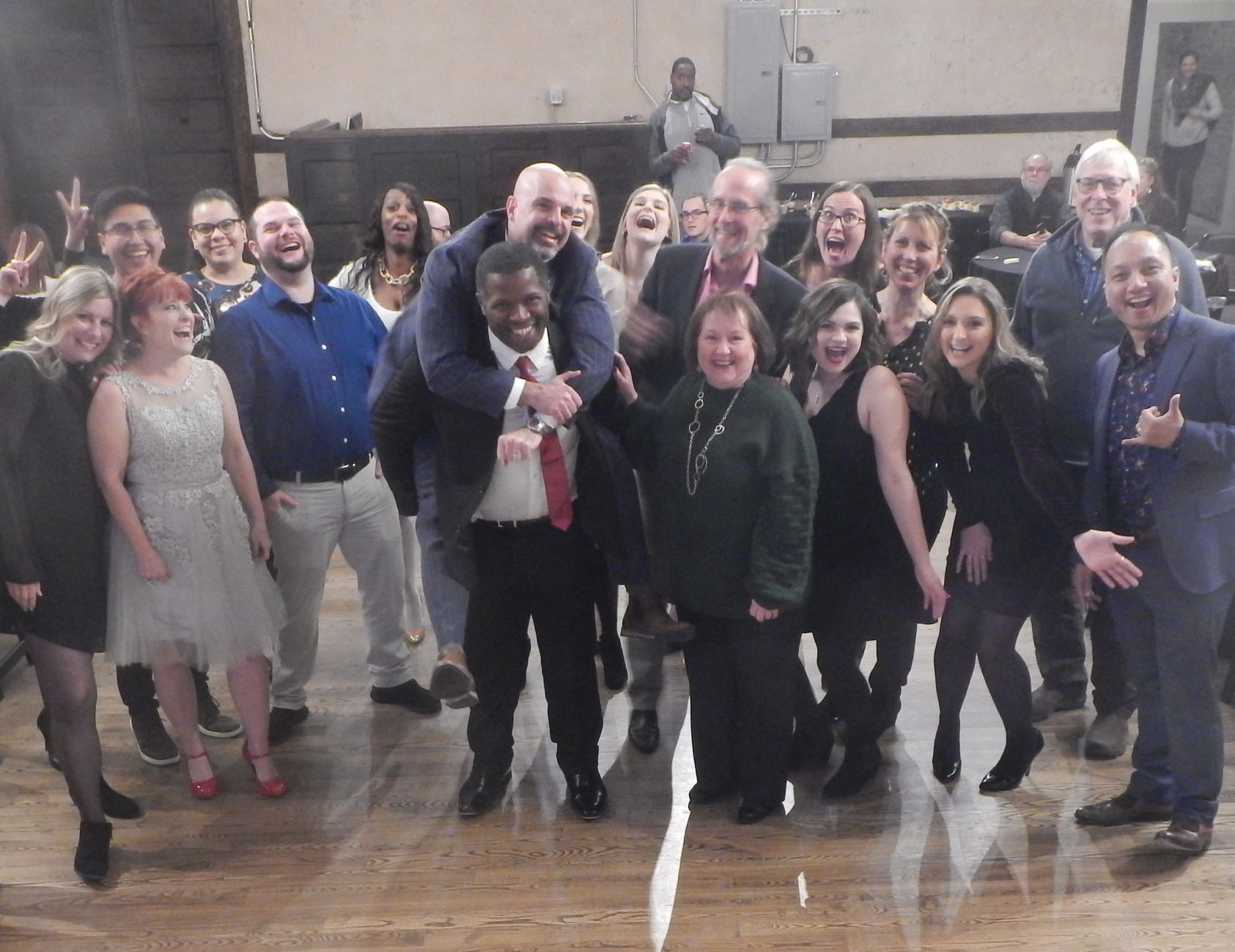 Here at Ossium, we know that hiring the right people is the most important part of building a great team, so we are very happy to announce that we have welcomed more than 35 new all-star employees over the past 6 months. We have more than doubled in size and now have almost 70 employees across our San Francisco and Indianapolis offices.
Specifically, we have rapidly scaled up the Production, Quality, Cell Manufacturing, Supply Chain, and Regulatory departments. Additionally, we are building entirely new teams focused on Clinical Affairs, Business Development, and Legal. This period of growth will help us to massively increase our production efforts and get ready to kick off multiple clinical trials evaluating Ossium products over the next 6-12 months. This is an exciting time at Ossium where we will soon be able to measure the success of the company by the number of lives we save.
Ask an Ossium team member about what life here is like and they will tell you that we empower our employees to maintain the highest standards of excellence and are a force for good. If you are interested in joining our mission-driven team and want to improve the health, vitality, and longevity of human beings, check out our job postings – we are continuing to hire for roles in both San Francisco and Indianapolis!