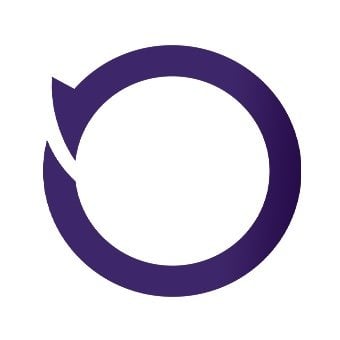 Kevin Caldwell, Ossium's CEO & Co-Founder, was featured on the latest episode of Translating Aging, a podcast produced by BioAge Labs featuring entrepreneurs and scientists who are advancing the science of human longevity and developing therapeutics to extend the human healthspan.
In this episode, Kevin speaks with host Chris Patil, PhD, about Ossium's groundbreaking approach to processing and banking bone marrow from organ donors for use in a broad range of clinical applications, including transplants for blood cancer patients and emerging stem cell therapies.
We invite you to listen-in today to not only learn about how Ossium is increasing the availability of bone marrow transplant treatment options for blood cancer patients, but to also gain valuable insights into the future of healthcare itself.
You can listen to Kevin and Chris chat on your favorite podcast platform below:
---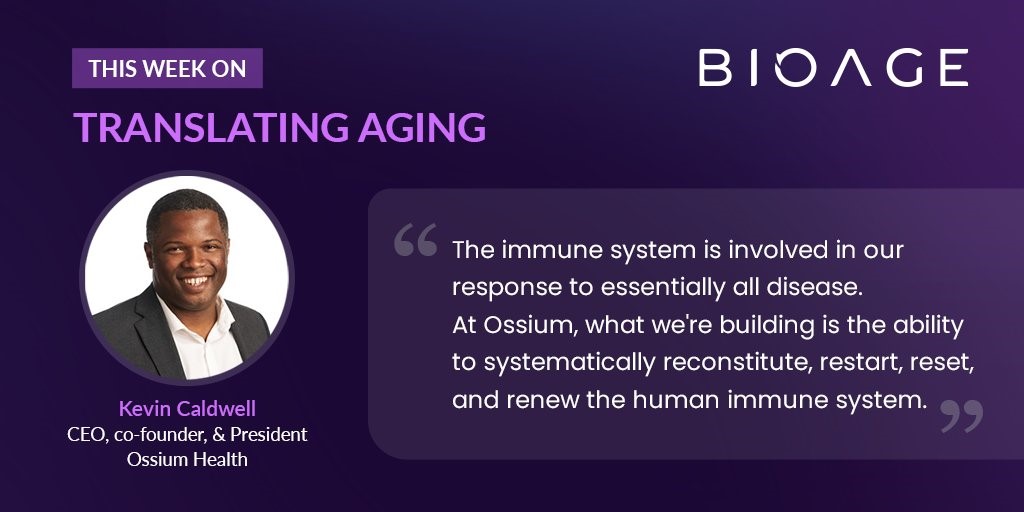 ---